Last & Final Update
Monday July 17, 2017 31 weeks and 3 days we had an appointment at the Naval Medical Center San Diego. That is the day we found out that Morgan's heart had stopped beating. I remember waking up that morning and thinking to myself hmm Morgan must still be asleep because I hadn't felt him move yet. I had also only been awake for about 20 minutes. When our doctor told us the news I was in complete shock. I couldn't believe that our baby who had been so active the day and weeks before was now gone. We did do the amniocentesis procedure that day to find out any information. I immediately texted my mom, sister and best friend and within hours they were all by our sides.
Tuesday July 18, 2017 31 weeks and 4 days we went to Labor and Delivery to be induced at 10am. They didn't start to induce us until 1:30pm that day. The doctors told me that they didn't want me in any physical pain since we were in enough emotional pain so I could get the epidural at anytime. I waited for a while before we did that. We had a social worker come in during the meantime and give us a box that other parents who had lost their baby help create. The box was from an organization called Empty Cradle. Inside the box there was a letter from a family who lost their baby, various size hats and clothing all handmade, a small bottle for a lock of hair, a mold kit to take a mold of feet and hands and a memory book. The Chaplin also came by and prayed with us.
Wednesday July 19, 2017 31 weeks 5 days 2am my water broke on its own. We texted my mom and sister who went to get some sleep that it was now time to push. I pushed for about 15 minutes before Morgan was born at 2:15am weighing 2lbs 4oz. They immediately put him into my arms. We all took turns holding him for the next 10 hours. The Chaplin came by after he was born and baptized him and prayed with us some more. The staff took pictures of us with him, took stamps of his feet and hands as well as molds of his tiny little feet. After we moved to recovery a photographer from Bow I Lay Me Down To Sleep came to take professional pictures of Morgan and us. After the photographer left, we stayed with Morgan for a bit longer before it was time to be discharged. We said our goodbyes and went home.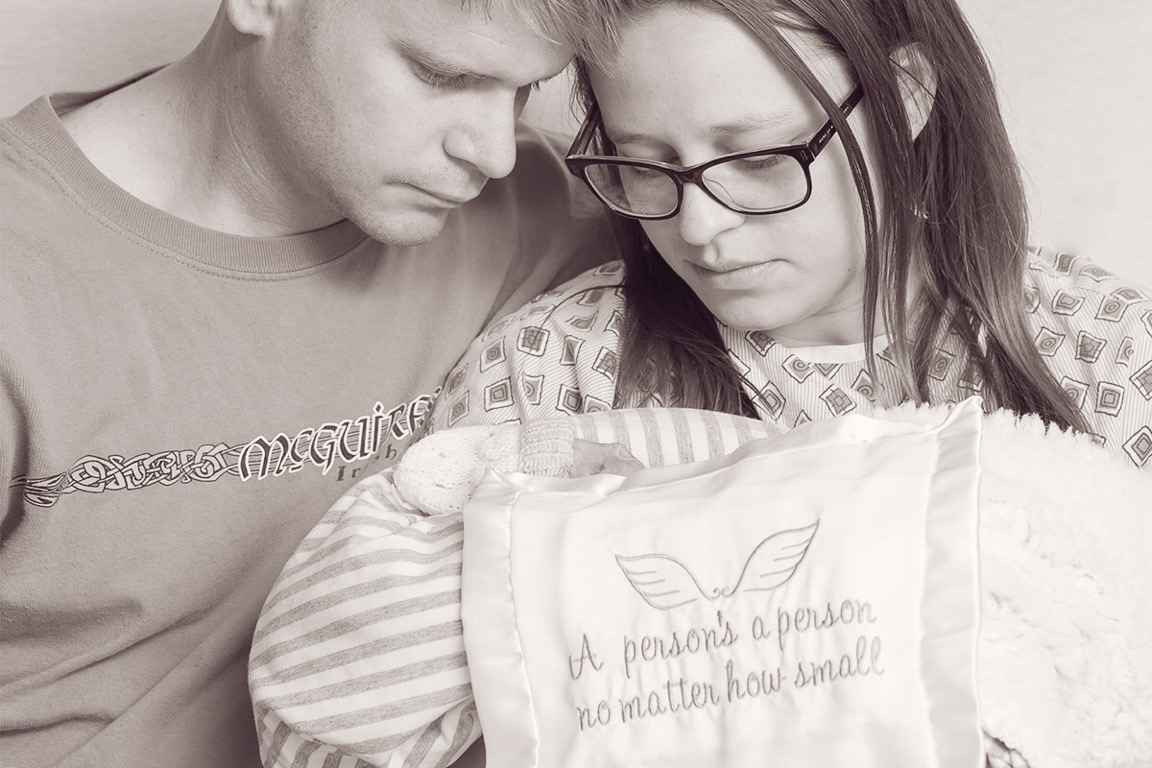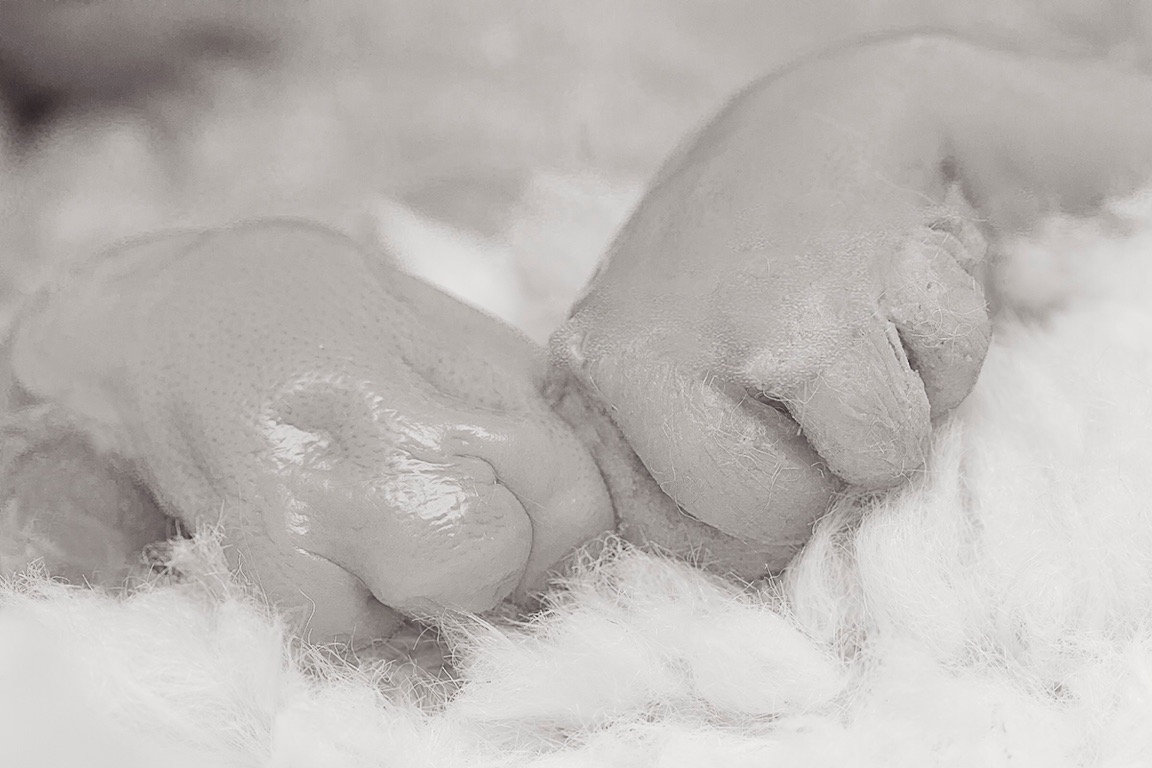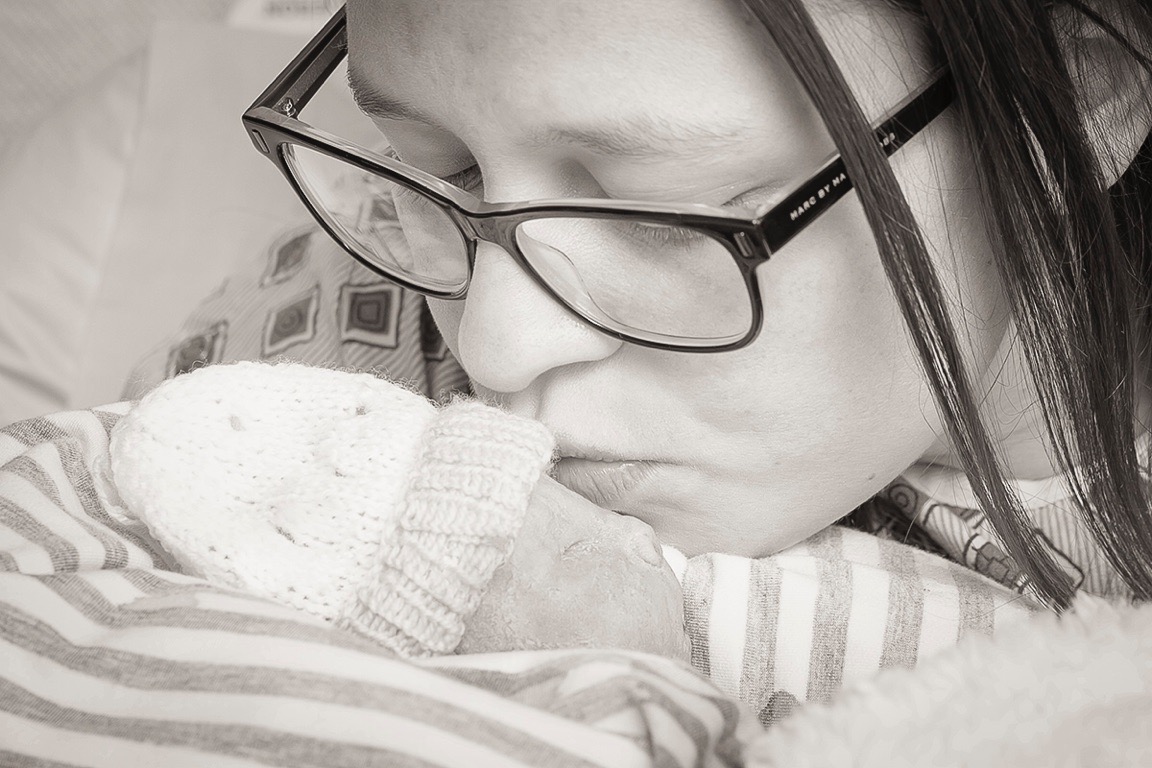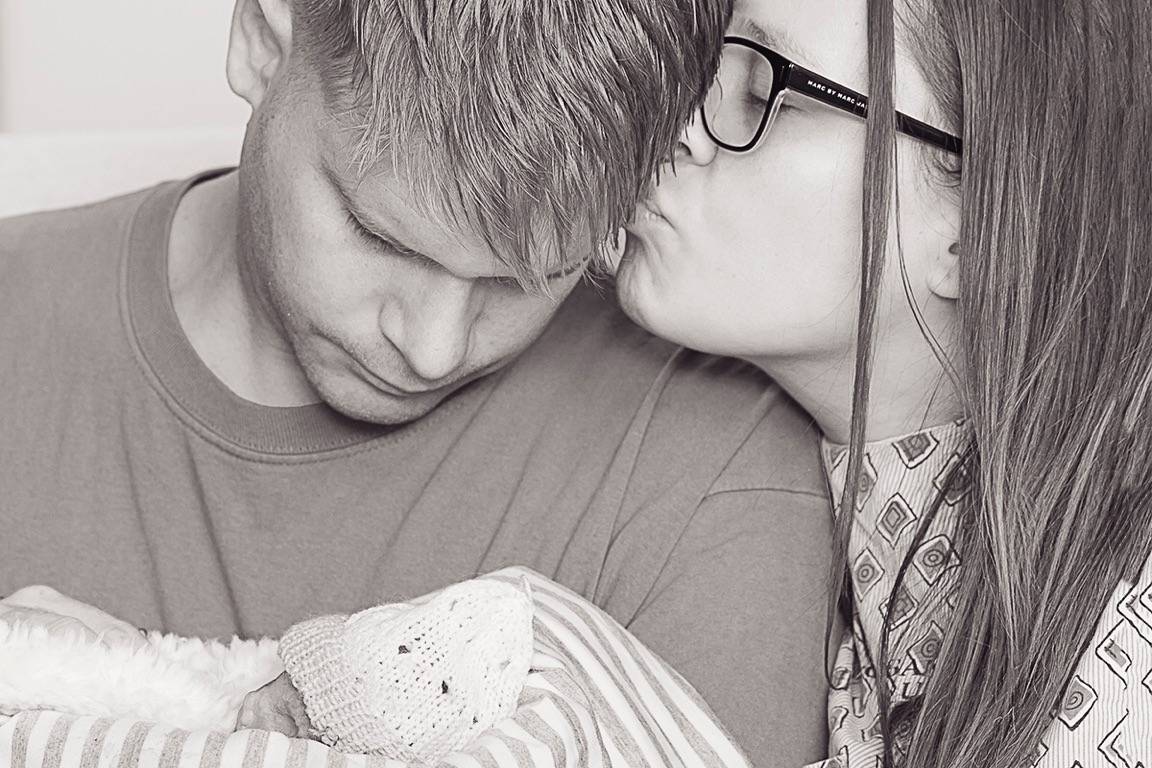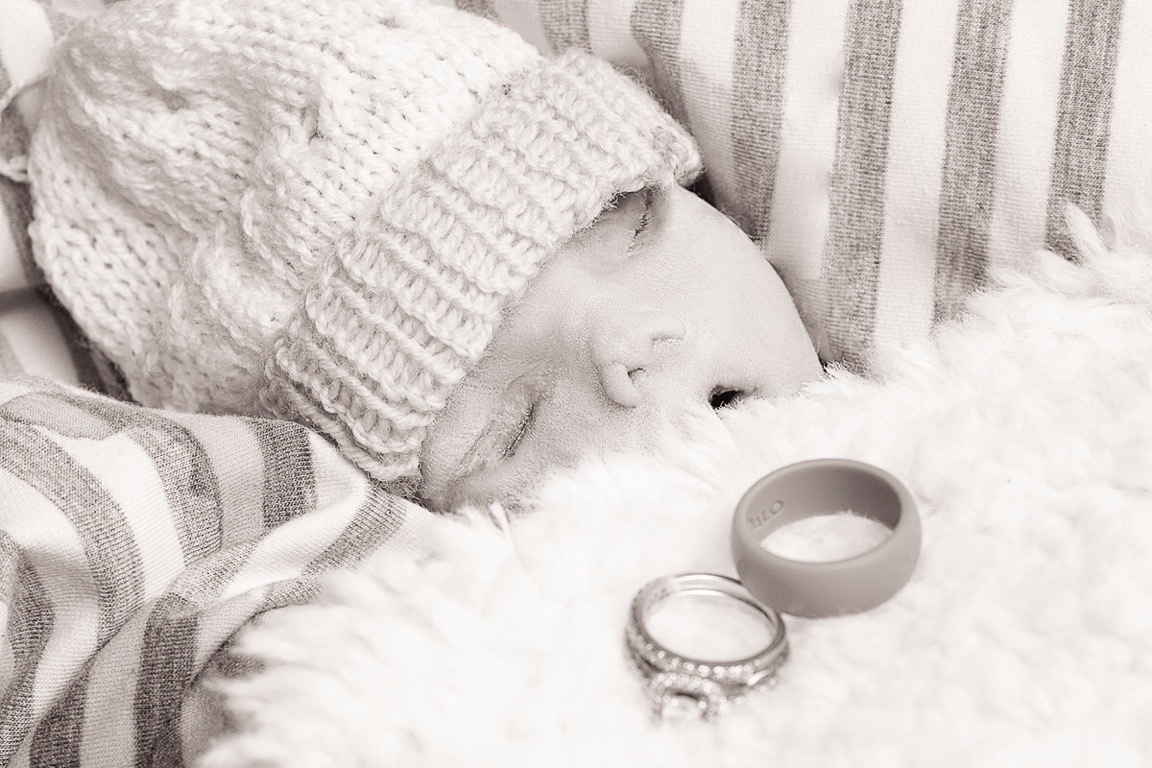 Sunday July 23, 2017. The mortuary received Morgan from the hospital after the hospital had completed the autopsy. We met the Chaplin at the mortuary to do our final blessings, prayers and goodbyes before the cremation took place.
Tuesday August 1, 2017AM. I had my follow up doctor appointment and we found out what caused Morgan to have hydrops. We are fortunate enough to have found a cause because more often than not there is no cause. Back in February while we were in Japan I got very sick. I went to medical numerous times only for them to tell me that I had a common cold. Now I had a common cold before but this felt different I thought it was because I was pregnant. It turns out that I actually had coxsackievirus B which entered the embryo causing the fluid aka hydrops and causing a heart defect. When we did the echocardiogram in Hawaii the only thing they found was the left side of his heart was smaller so from the echocardiogram until he passed a more significant heart defect emerged. That virus is what caused him to have hydrops and ultimately causing him to pass away. Now that I have been exposed to the coxsackievirus B my body has made antibodies and I will not get it again. So our future pregnancies there will be a very slim to none chance of this happening again versus if this was a genetic cause.
Tuesday August 1, 2017PM. We picked up Morgan's ashes from the mortuary along with the blanket he was wrapped in the whole time at the hospital. I am glad to finally have my baby at home with us and to have a cause of why he got hydrops but I am also devastated that we were unable to bring Morgan home the way we had hoped for.
We want to thank everyone for their kind words and continued prayers throughout our journey. Your thoughts, words and prayers have helped us and continue to help us through this hard time in our lives. No parent should have to plan their baby's funeral or have to even think about going through something like this so thank you all for being on our journey and letting us know that we are not alone through this.